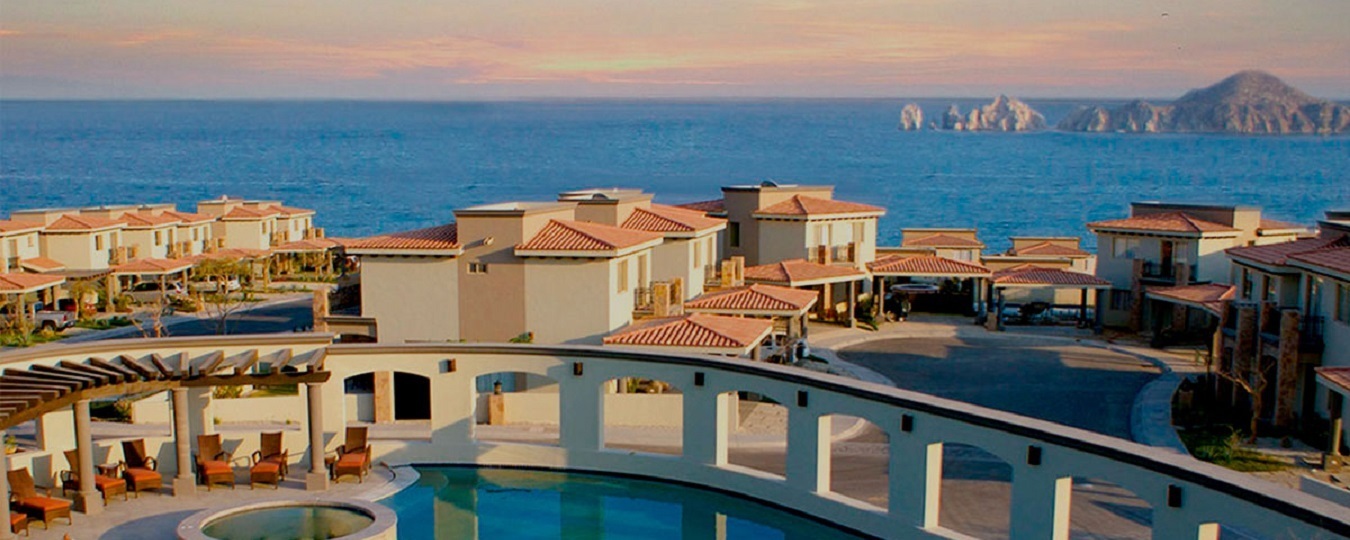 LAS VENTANAS
Find the residences of the luxurious Las Ventanas located into a natural slope of land contouring the sea.  For this reason, the houses and condos in this community, feature architectural styling that combines authentic Mexican accents around the place.  The master-planned community was created in three phases.  And, each phase provides a unique lifestyle only Cabo could offer for you.  This uniqueness and variety allow residents at home.  Read on through this post and learn about the lifestyle that's waiting for you in Las Ventanas Los Cabos.
Find this magnificent community located between the San José del Cabo and Cabo San Lucas.  This iconic road between both cities is famously known as the Cabo Corridor.  And furthermore, it's also located close enough to Chileno Bay and several top-class golf courses.  Because of this, this location is becoming a prime real estate to purchase.  Keep reading and find out what other amenities this place has to offer in Los Cabos.
The building of paradise
It all started back in 2006.  The initial plan was to build 116 beautiful houses and 44 amazing condominiums.  Not only that, but the master-planned community also accounted for a clubhouse, public pools, fitness, and business center, between many more amenities included.  Lastly, upon completion, as many homes were already sold, this spectacular community attracted more buyers from around the globe.  Because of its great location, sophistication, style, and commodities, this heavenly community is on the rise for value.  A great opportunity to own your own piece of heaven in Los Cabos!
Second phase and developing of Las Ventanas.
The second phase began 3 years after it all started for this magnificent place.  In the new 2009 plan, this community included 103 gorgeous houses and 36 condos more.  With this expansion of homes, came the growth of common areas and delightful amenities as well.  Then, it was added to this, excellent restaurants and an incredible spa.  Also, a Kids Club and an outdoor Pet Park were included to cover every member of your family all the same.
What awaits for you in Las Ventanas
Last but not least, a third and final phase includes now 63 exciting houses and 36 ocean-view condominiums.  As phase three comes back from 2010 it grew from there to become what it's now.  Also, even more, houses and condos were added as the fame and value of these properties rose over time.
Las Ventanas property values rising
The economic indicators, year-after-year, show that Las Ventana's real-estate values are rising fast. And, since the market is very solid, and new improvements and developments are happening all over the area, this little oasis is a solid investment.  Also, Las Ventanas provides great value, along with being a great location.  So, if you're looking for a home, lot, or commercial property, there's never been a better time to buy!
Los Cabos real estate
Many Americans, Canadians, and people from other countries choose to make Los Cabos, Mexico, their home or vacation home.  So, discover how to purchase your dream home in Los Cabos, Mexico by inquiring with Nolan Bonnstetter.  He will be happy to answer your questions and schedule a time to show you around this breathtaking village, just north of Cabo San Lucas.