TEAM LEADER
NOLAN 
Bonnstetter
Born and raised on a family farm in Iowa, Nolan moved to Phoenix, AZ to attend a trade school for mechanics in 2007. He decided to join the military in 2009 to pursue a life goal of serving his country. He was stationed in Fort Hood, Texas during his service as a Calvary Scout from 2009-2013, which included deployment to Iraq in 2011. Upon completing his service, Nolan returned to Iowa in order to be closer to his family and to begin his career in real estate. After working as a Realtor in Iowa for 5 years, he made the decision to relocate to Cabo, MX.
Since becoming a Realtor, Nolan has closed over 150 residential real estate transactions. He is now using his experience to help his clients realize their real estate dreams in the paradise that is Los Cabos!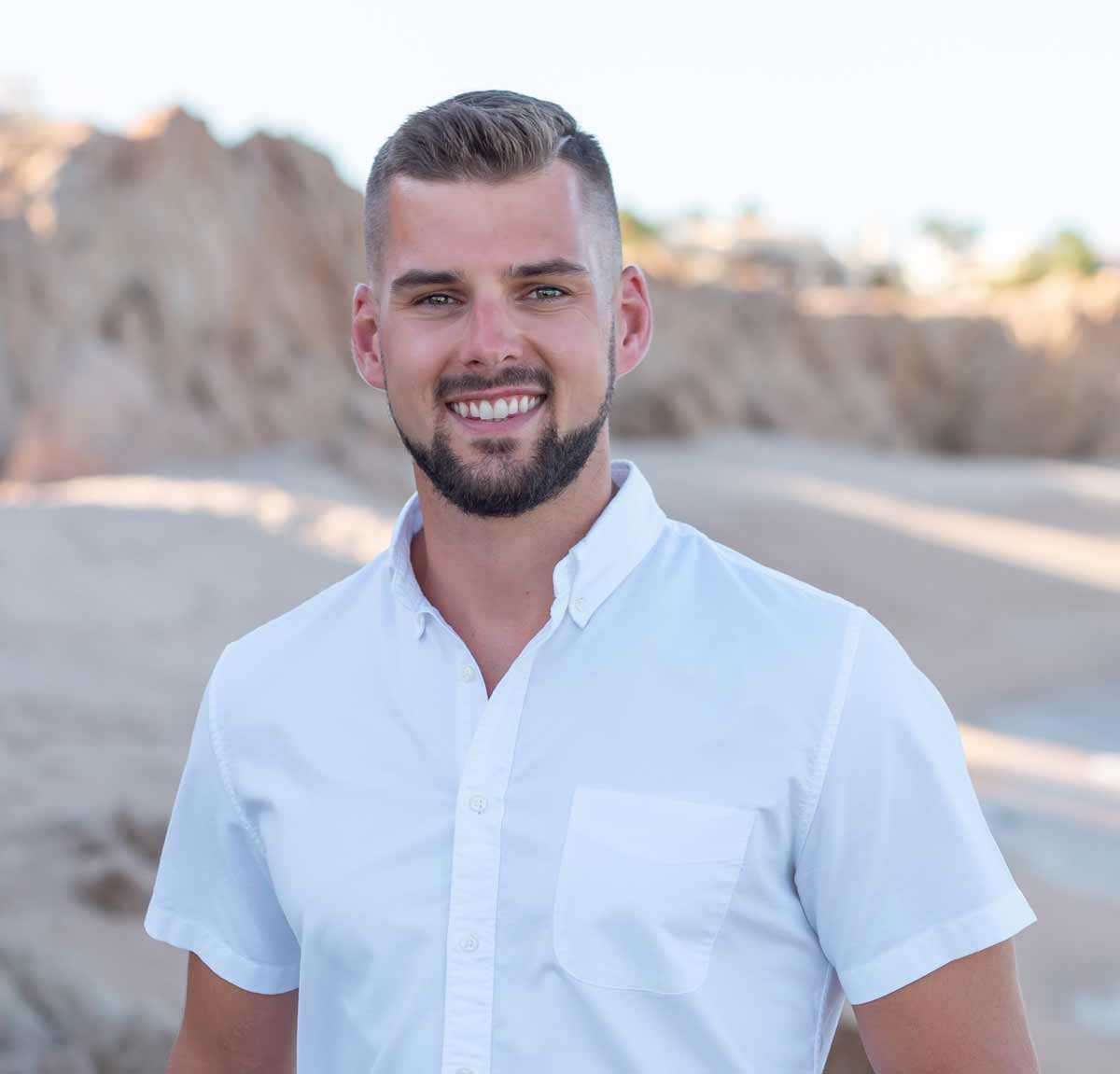 FEATURED LISTINGS
FIND YOUR PERFECT HOME
Frequently Asked
Own Cabo Homes is a full-spectrum real estate service that assists both local and foreign buyers and sellers throughout the entire transaction process – from search to signature. Having successfully brokered 175+ deals over the past 8 years in residential, commercial, and land sales, we bring a proven track record to the Southernmost tip of Baja California. With local market expertise for both finding and pricing properties coupled with our innovative marketing approach, we're your real estate solution in the booming Los Cabos Market.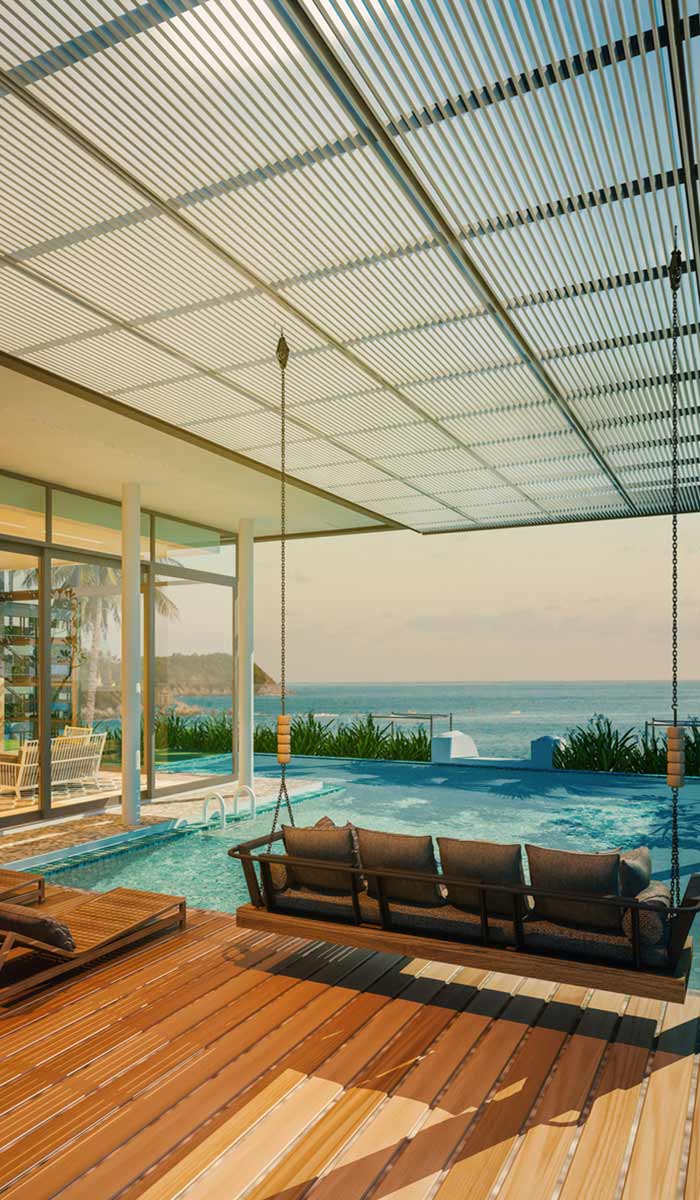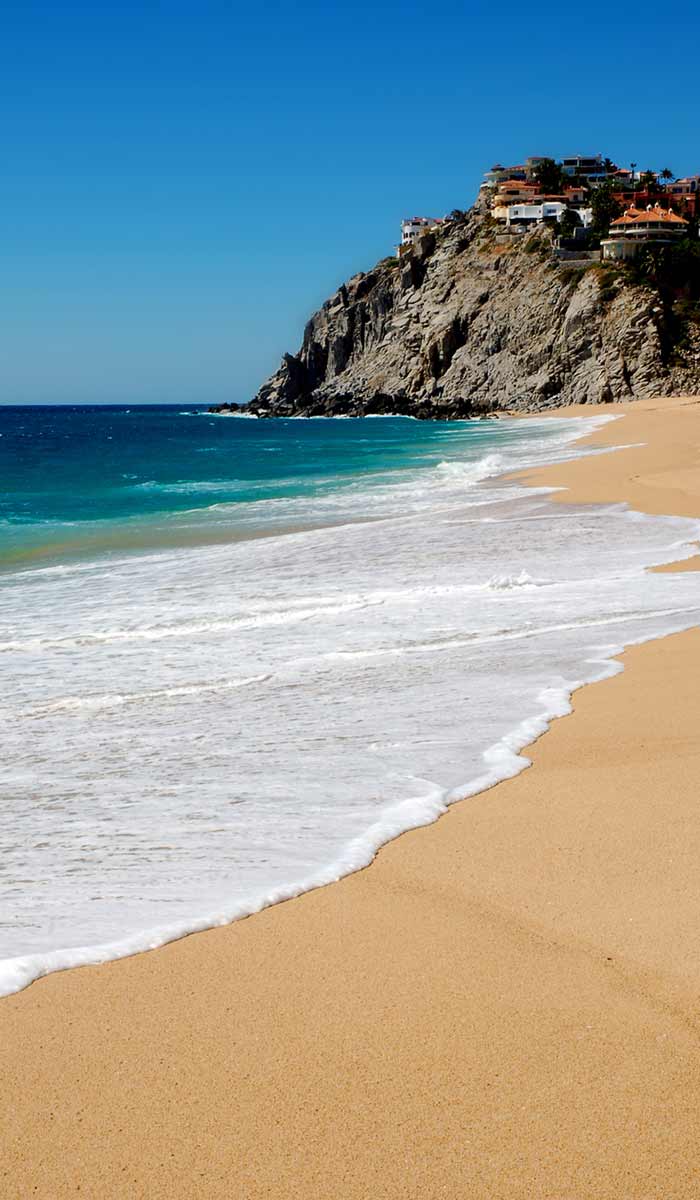 DISCOVER LOS CABOS
Los Cabos boasts some of the most breathtaking natural beauty in the world. Living in Los Cabos is the epitome of luxurious living. Living here allows you to be a world apart from the stress of daily life while still being able to stay connected. Homes in various pricepoints are available for purchase.
Own Cabo is your real estate partner understanding the complexities and the intricacies of acquiring such exclusive property. We're by your side every step of the way and look forward to assisting you.