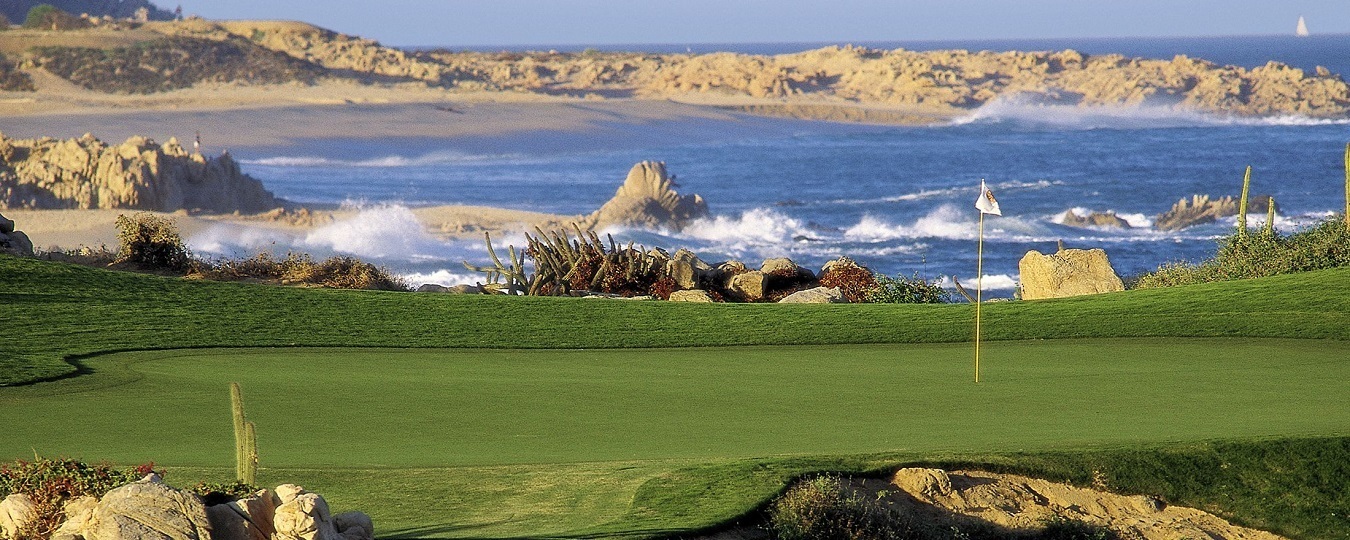 cabo del sol
Cabo del Sol is one of the best destinations in Los Cabos, down in Mexico.  It's also the most famous golf resort in North America.  Established back in 1992, this complex has really grown and come into its own.  Placed within the Cabo Corridor, it is located just north of Cabo San Lucas.  And, it stretches for two miles along the coastline of the beautiful Sea of Cortez.  Therefore, read on and find what's waiting for you in Cabo del Sol down in Los Cabos!
This community is the perfect place to live in Los Cabos.  It is a truly magnificent resort that offers some of the best ocean-view real estate options in the entire south of Baja.  This remarkable master-planned residential community is home to two outstanding championship golf courses, making it a perfect place for any golf enthusiast!  Finally, you'll find the only full-amenity golf clubhouse in all of Los Cabos, right in the heart of Cabo del Sol.
Find in this amazing complex a wonderful variety of neighborhoods with almost 1700 single-family and multi-family real-estate opportunities.  So, if you're looking to be right on the beach, or if you enjoy golf fairway views, these residences are your best option.  With a village center, a full-service beach club, five-star amenities, tournament-quality tennis facilities and an urgent care clinic this place has it all. 
Find them in all styles and sizes, the villas at Cabo del Sol are there for you to choose from.  And, the placement of the Luxury Villas offers various locations with a variety of ocean, desert and fairway views.  They boast exquisite luxury and spacious interior space.  You can be sure that pleasure and relaxing spaces will be the layout of each beautiful luxury villa.  Find there modern finishes and old-world architecture, blending in perfectly for a dream-like lifestyle.
Los Cabos first became a world-famous tourist destination due to its outstanding Black and Blue Marlin fishing.  Then, Los Cabos became Mexico's premier golfing destination.  And finally, it's now a Mecca for golfers and tourists from around the world.  So now that Los Cabos has grown exponentially, you'll find everything you desire in a tourist destination for your entire family.
The yearly economic indicators show that the Cabo del Sol real-estate value is rising fast.  Also, since the solidity of the market and the new developments that are happening all over the area, this Cabo oasis is a solid investment.  This makes access much smoother and faster in the beautiful area known as the Cabo Corridor.
Along with the proximity to Cabo San Lucas, Cabo del Sol real-estate options provide great value, in a perfect location.  So, if you're looking for a home, condo, or lot this is the best time to buy!