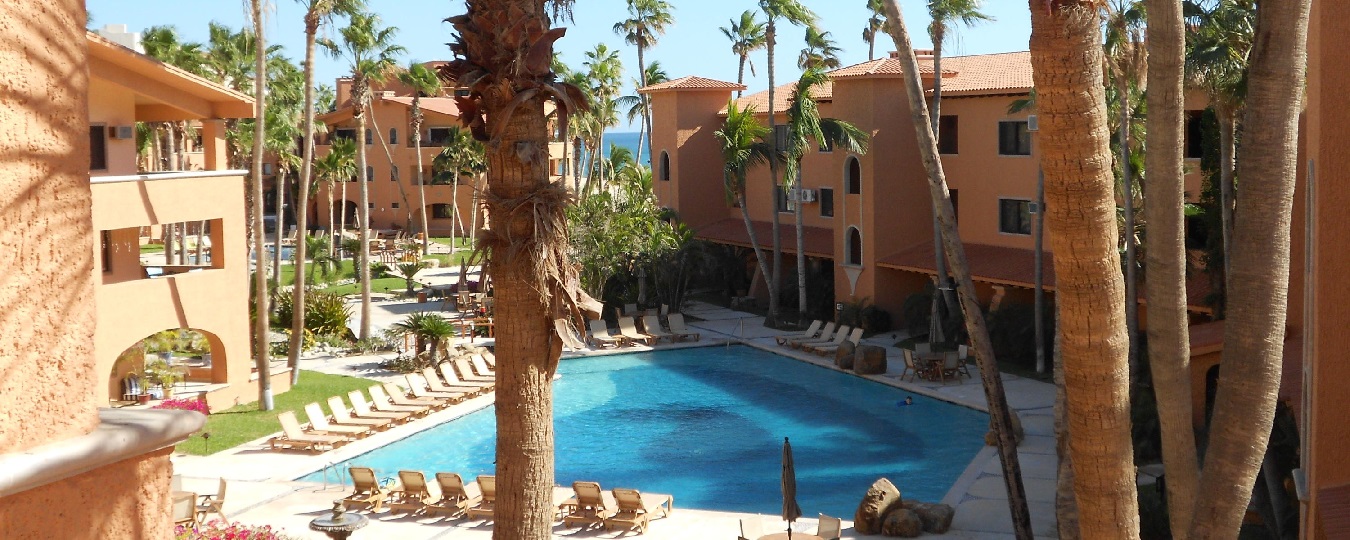 la jolla
Find this wonderful community called La Jolla in the northern end of the San Jose Corridor.  As you enter San Jose del Cabo, you'll find a complex that offers both single-family homes and condos nestled against a hillside with beachfront views.  La Jolla Los Cabos is situated along the San Jose Beach, and every home will boast amazing views of the landscape around.  All of the condos there are amazing spots to be and start a life of laid-back vibes every day.  The single-family homes there are nestled in a gated community with wide streets, big lots, and many amenities.  Read further on and discover the lifestyle you can have every day in La Jolla Los Cabos.
Amenities in La Jolla
These condominiums assure several resort-like amenities that you and your guests will surely enjoy.  Find there tennis courts and swimming pools, also hot tubs and many more commodities.  All of the comforts are accompanied with a view of the Sea of Cortez coastline.  Also, the buildings feature elevator access, storage areas, plenty of parking, and property management services.   Truly live a life of luxury in this place.  The condos provide a concierge staff that'll be ready to help you any day of the week.  Also, with a 24-hour security team, this speaks of a safe and secure area to live.  A luxurious La Jolla Shopping Center is also located right next to the condos.  And along with with this, you can expect there several excellent restaurants in the area.
Furthermore into the amenities this place offer, the San José Golf Club is a great place for golfers.  Enjoy there an 18-hole championship course, tennis courts and golf facilities.  Find this Club just a short drive from the La Jolla condominiums.  Definitely, when you start living in this community, you'll find yourself in the heart of everything there's interesting to try in Los Cabos.
Schools near La Jolla
This community turns out to be the best choice for families and here we'll explain why.  If you're planning to move into the La Jolla condos with young children then you'll be happy to know that there are several schools nearby.  Consider the best choice within the community.  Schools in the area are a short drive to the city center of San Jose del Cabo, and they're plentiful.   Ranging from international and private educational institutions, they're all available for foreign and local families.
Property values are rising at La Jolla
The economic indicators show that La Jolla's real-estate values are rising fast.  And, since the market is very solid, and new improvements and developments are happening all over the area, this little oasis is a solid investment.
La Jolla provides great value, along with being a great location. So, if you're looking for a home, lot, or commercial property, there's never been a better time to buy!
Los Cabos real estate
Many Americans, Canadians, and people from other countries choose to make Los Cabos, Mexico, their home or vacation home.  So, discover how to purchase your dream home in Los Cabos, Mexico by inquiring with Nolan Bonnstetter.  He will be happy to answer your questions and schedule a time to show you around this breathtaking village, just north of Cabo San Lucas.