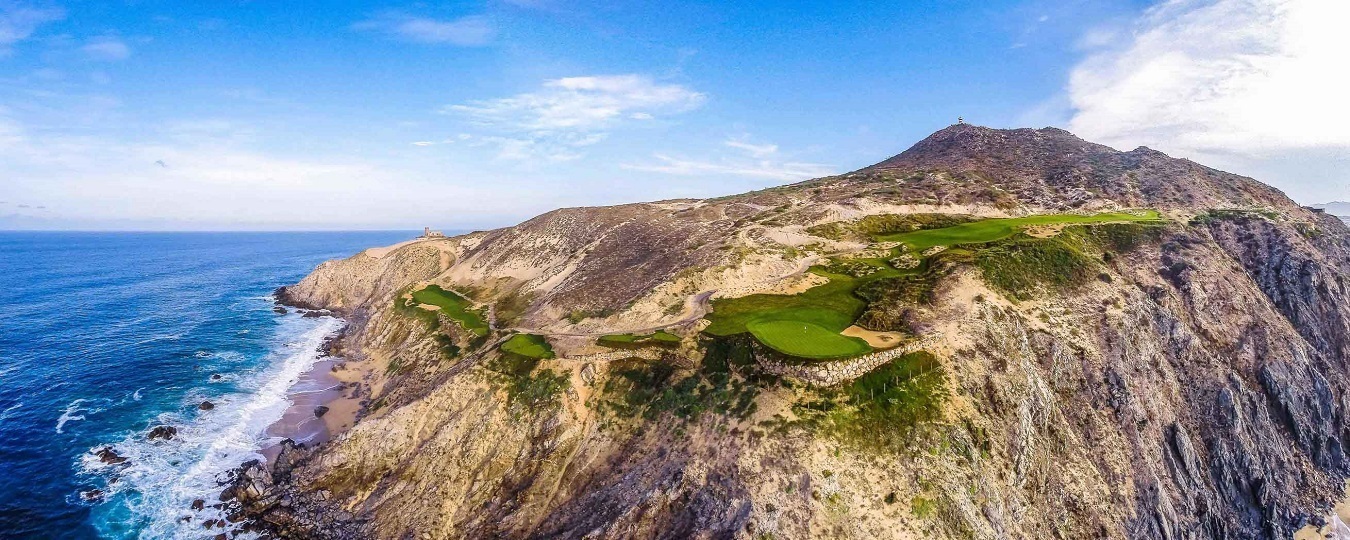 quivira
Genuine Mexican heritage is blended together with old-world charm to create the ultimate environment for the residents of Quivira luxury homes.  This master-planned community is quite a marvel in itself.  From the dining opportunities to the world-class golf and spa amenities, Quivira leaves nothing to chance.  Located on the southern tip of the Baja Peninsula, the natural landscape truly inspires residents on a New Mexican lifestyle.  Read further on through this post and learn more about the lifestyle in this incredible Mexican piece of paradise!
The sun-soaked white-sand beaches and the pristine waters offer quite the unique experiences and unforgettable moments for everyone staying there.  And if that's not enough, residents have full access to the shopping and dining experiences that are truly unrivaled in all of Los Cabos.  This exceptional resort and community feature full ownership along with fractional ownership opportunities.  You have the choice to choose from seven different designs to create your ideal getaway.  In every opportunity, as you start the wonderful ownership experience at Quivira, the choice is always all yours.
The first community to check on the list is Copala, an innovative gated community.  It boasts both four and five-bedroom family homes.  Find there also two and three-bedroom condos.  From there, your next full-ownership option is Coronado.  In simple words, this is an exclusive residential location with 68 estate lots for single-story homes.  And last but not least, Mavila at Quivira Los Cabos offers luxury residential homes and condos with terrific views of the surrounding environment. 
Before you begin your golf game, you'll be inspired by the panoramic views.  To begin, there's the awe-inspiring view of the Pacific Ocean at each and every hole.  Then, you'll gaze upon the breath-taking steep granite cliffs.  Finally, you'll enjoy looking at the wavy desert hills and the gigantic sand dunes shaped by the wind.  As you can see, Jack Nicklaus really did pick a magnificent spot for a golf course at the Los Cabos golf resort called Quivira.
This award-winning, world-class golf course was created exclusively for guests and residents of Quivira.  Spas.  Making you feel special, just how you deserve, property owners within the following areas all have exclusive access.  Start living your Mexican dream lifestyle now!
The economic indicators, year-after-year, show that Quivira's real-estate values are rising fast. And, since the market is very solid, and new improvements and developments are happening all over the area, this little oasis is a solid investment.